Firstly, I want to thank everyone for getting TAMD to an amazing 10,000 fans on Facebook. It's absolutely a wonderful feeling to see the page reach that many fans. To show my appreciation I've teamed up with a few business's, and even created my own 'sample basket', to bring you a few giveaways.
First up is a giveaway with Rainwater Studios. Rainwater Studios is a small business from Grand Rapids, Michigan who specializes in unique and enchanted pieces of handmade jewelry. Here a few teasers of what you could get if you win the $25 gift card from Rainwater Studios: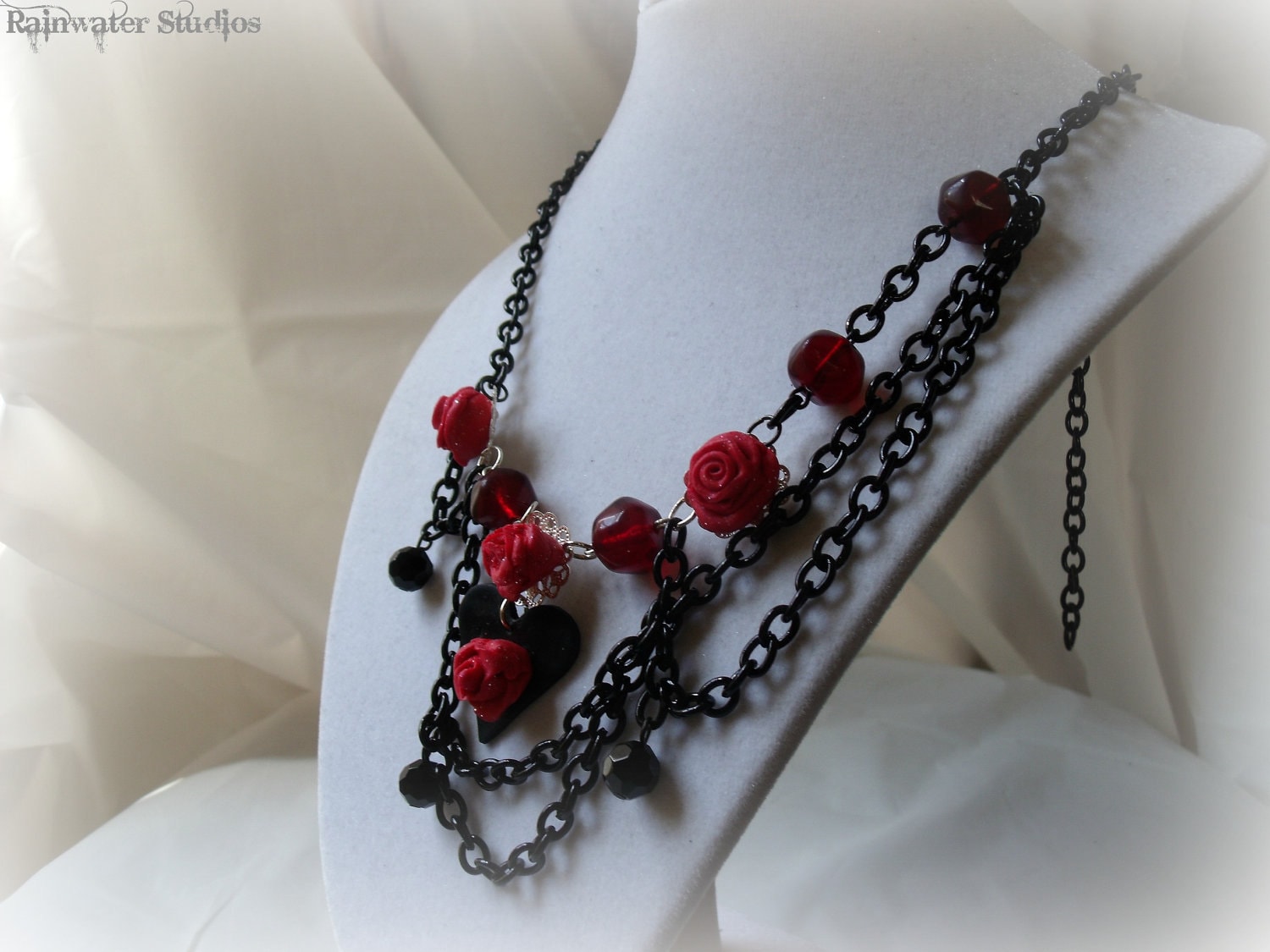 Now for the giveaway, all you have to do to enter is login using your Facebook, like the pages described, and follow Rainwater Studios on Twitter. Each action you take gains you 1 entry into the giveaway, complete all 3 get 3 entries. Simple right?